The New Generation DAF XD comes with a Day Cab, Sleeper Cab or Sleeper High Cab in a full array of 4x2 and 6x2 axle configurations, both tractors and rigids. There's a range of roof air deflectors to match corresponding trailers or superstructures. This way, you can always select the best vehicle for your specific application.
Today's green livable cities put great demands on distribution vehicles. They need to be quieter and cleaner, and safeguard vulnerable road users. The urban-friendly New Generation XD is packed with innovations that make this possible, setting new standards for safety, efficiency and driver comfort.
Step into the future
DAF starts the future in distribution with the New XD. It sets a bold standard for the segment, with exciting new features that really make a difference.
Best direct vision for busy urban areas.
Easy two-step entry for drivers climbing in and out of the cab many times a day.
A supremely comfortable driving position with a bigger adjustment range than ever before.
The result is a superb environment for driving, working and resting.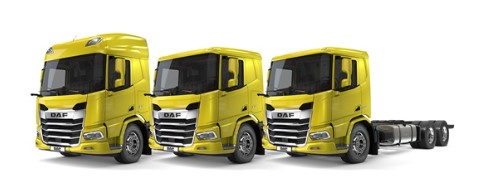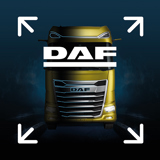 Download the app
Experience The New Generation DAF In Augmented Reality